Ready to build your website and need a developer who can bring it to life? Scottsdale web development services are happening here every day, and we can work our magic for you, too!
Brand New Website Builds
Do you have an idea of what you want your website to be, or perhaps a site map drawn up already? Perfect. If you don't, that's fine too – we'll work together with you to hammer out all the details.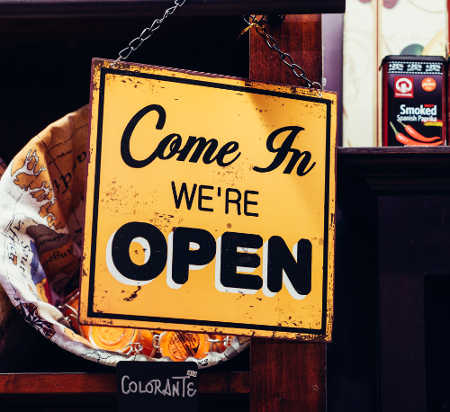 We approach web development from the ground up, creating custom features and UIs from scratch. Can't find the plugin? We'll write the plugin, boom, and the mission is accomplished. You'll have years of experience behind your project and the foresight that comes with many miles of code in our rear view mirror.
If you need full service web design and development, we offer that as well. Does design matter? It sure does! And on top of a solidly built back end, you'll get a dynamite website.
Updating and Adding Features to Websites
Perhaps you already have your website up and running, and you want to take it further or make adjustments. Do you have ideas already? Great – shoot us an email with your site's address and the changes you'd like to implement, and we will be glad to write up a project plan to get that up and running for you.
Want to make some changes but not totally sure on the details? I'll give you one little secret. You can always start with one good idea. One thing that works wonderfully is better than a handful of things executed poorly, or just performing weakly. Need some ideas? You can always get a free consultation out of us (we'd love to talk or email with you), but if you're in a real hurry you can also pick up great ideas instantly from our own project microsite She Builds Websites, 35 Ways to Reimagine Your Website.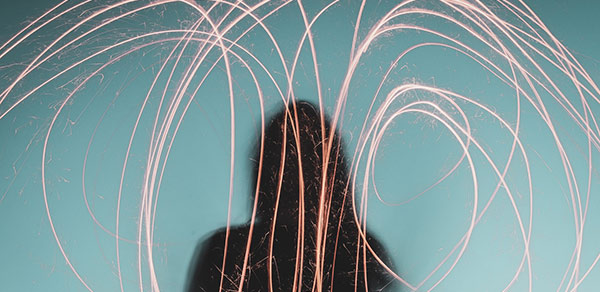 Custom CMS Websites
Start to finish custom websites are our specialty! Unlike many studios and agencies, we aren't married to one platform. Like most things in life, there are pros and cons to everything, and it's what's right for YOU that really matters. That's one reason custom websites are so flippin awesome, we get to build to suite and make everything wonderful.
If you've heard of WordPress and Drupal (and there are many, many others) then no doubt you know that a content management system "CMS" let's you the siteowner pretty much run the show on a daily basis. That could look like taking orders, handling customer service, updating your locations and staff directory, and so much more. We can build you a site designed to be managed by you (if you so choose) so that quick changes are a snap, and keeping the site fresh is as easy as opening a web browser.
We Are in Scottsdale
It's true! We work with clients remotely as well as in person, and there is a special reassurance to having your web team so close that you can hash things out in person when needed. I'll prove it to you by telling you something only a local would know: it's too hot to swim in most pools in the summer. The water heats up to 100 degrees and it's terribly unrefreshing, except for really large pools. Also, ADOT has been getting really sassy with their LED billboards on the freeway. See? Only a local would know that!