It's easy to start your new web project with a truly local Scottsdale web designer. Custom websites are our specialty, and the best part about working with a web professional in your area is that you can meet face to face when needed.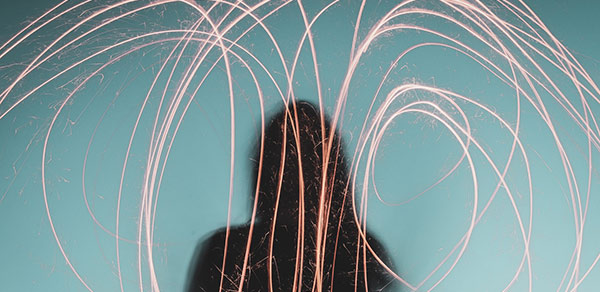 Why Custom Web Design is Important
Your brand and site layout don't just position your company in the eye of the public, they also makes it easy (and fun) to interact with your business. There's the old saying in journalism: Don't bury the lead! Why not put your best foot forward and launch a strategically designed interface where all the right obvious choices are easy and intuitive? We need to grab what is special about you and make sure it's front and center. We'll put your offers and call to action in just the right places so that your prospects find them irresistible.
Give your users a lovely and professional experience as they learn about and work with you. Make it unique and tailored just to your brand – no templates that anyone else could go buy and have a "me too" site. When the visuals click, you'll see how compelling a made-for-you site will be. You might be wondering "Does color really matter?" and the answer is an emphatic YES.
Plenty of outfits will slap your logo onto their favorite corporate theme and choose the main colors. That's not the real deal!
Why We're Different
As a highly driven woman in tech, it's my passion to help your message emerge and shine bright. I use my extensive design background to keep the branding on-message while writing cool features (custom code) for my awesome clients. If I can toot my own horn, I'm something of the whole package.
Freelance web services are how I work with you to polish your message and offering online, so that you can reach and create more highly satisfied customers for your business. Your big wins become my big wins!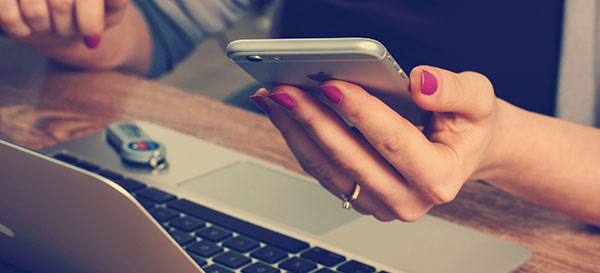 Our Location in Scottsdale
As a freelance design studio our base of operations is conveniently just south of the Airpark. We're right here with you, sweating it out in the summer and floating down the Salt River on the weekends.
If you're looking for brand spanking new website design or just to breathe some new life into your current site, we've got you covered. Drop a line and get inspired!