Want to get your children started in tech but not sure about what entry point would make the right impression? There are plenty of coding for kids products out there, for all ages and genders!
Building Coding for Kids With Raspberry Pi
Maybe you have a budding electrical engineer or web developer… Why not get them started with some inexpensive and easy home projects using Raspberry Pi? This is a tiny computer that was engineered to be a temporary low cost and low barrier-to-entry project, which was so popular that it's spawned an entire industry.
Raspberry Pi runs on Linux and you can do all sorts of cool home automation projects and robotics with it. A family wall calendar on an LCD and a home weather station are just a couple ideas for starters. Even if your project doesn't have a simple enough level of coding for kids they will still enjoy putting it together with you and playing with the result.
Coding Games / Education For Kids
Minecraft is certainly going to be a gateway for lots of future programmers, so a number of tutorials have come out that your kids can follow (even using a Raspberry Pi!) to build something Minecraft related. Codakid.com offers courses for kids 7-15 on game design, minecraft, and 3d game development.
Your kids can get started on the fundamentals of programming like functions, booleans, and loops in languages like Java and Javascript.
Jewelbots, Friendship Bracelets and Coding For Kids
Know a young girl who would be into wearable tech? These are programmable bracelets with LED's and sensors inside. Before you wear them, you program them first!
Jewelbot bracelets will glow in your specifically chosen colors when your friends and their Jewelbots are nearby, and you can send a custom "message in lights" from your bracelet. Decide ahead of time on a set friendship code for each LED flash pattern, and you've got yourself a secret club.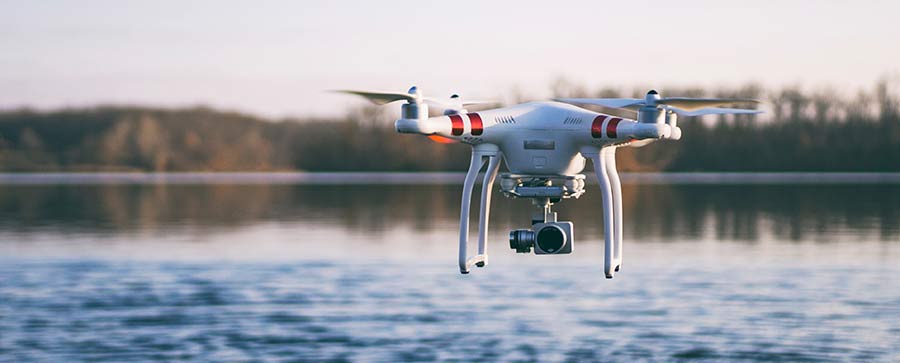 Drones and Robotics
If your kids aren't into looking at a screen full of code yet, no biggie. (You can get them hooked later, ha!)
Try a build-a-bot type kit or a drone with a camera. They can play with these items and also get a feel for the technology that makes them possible.
Last updated on