She is a Scottsdale PHP Developer / LAMP Stack, and She is For Hire
That's Linux, Apache, MySQL, PHP
Whether you are just getting started with a brand new website or your current site needs some help, I've got you covered. Custom code, popular frameworks, and straight PHP code are all in the wheelhouse of this Scottsdale PHP developer.
Want something brand spanking new and shiny? Let's start fresh and pick the right tools for the job. On the other hand if you've inherited a legacy project that needs some love — maybe it's broken or outdated — I can help you with that as well.
Don't let the failure messages scare you and the error logs get filled up. We can fix it and even discuss it over coffee if you prefer.
Scottsdale PHP Developer With  Services for Business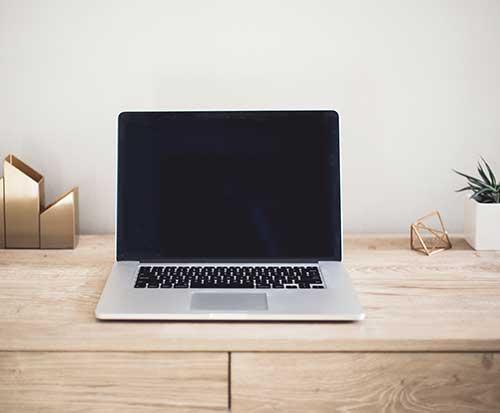 I write Object Oriented PHP
A Git workflow is my go-to for version control
Skilled in HTML/CSS/JS frontend coding
Miles of experience in PHP frameworks including CodeIgniter and Laravel
MySQL & MariaDB database integration
Content managed websites a specialty
Long-time user of Linux server environments
You probably have questions. Okay, shoot:
Q: "How long have you been building websites?"
A: A really, really long time. Do you want to join my webring?
Q: "How do I know you aren't a flake? The last XYZ developers I tried to work with dropped off the face of the earth."
A: I have been in my business for 7 years now and wouldn't still be here if I wasn't dependable. As for falling into the unreachable abyss, I work a lot and prefer email, but I will always get back to you within a day. I have been called many things (a Superstar, Eccentric, and even Responsible) but unreliable is not one of them.
Q: "What if something breaks?"
A: I've got your back here. In addition to having mad skills (building websites is my THING) I am fast to fix bugs and for the first six months after the release of your project, all those fixes are free. So I'm double incented to produce great code – for now AND for later.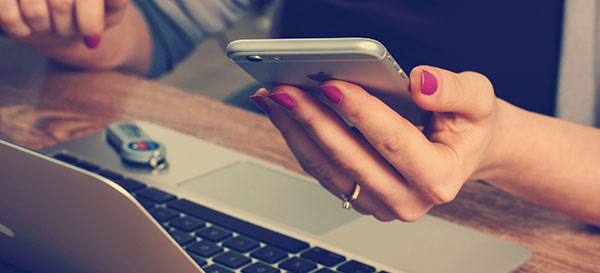 You can find a little more info and a lot more shtick on the Scottsdale Web Development page. Or if you'd like to walk through some beginner's tutorials with me by screencast — and why not? — you can check out my presentations page on the sister site to this one (though it runs on NodeJS, don't tell on me for that).
Lauren Grey is a Scottsdale PHP Developer with a little bit of sass and a lot of enthusiasm for her clients and their results. She offers free consultations by phone and email, click here to request one and give a URL if you already have a site up and running.

Services for every budget, $1,500 – $30,000 – just ask. Freelance and white label available.