Are you looking for someone you can trust with your brand, who is truly local and handles custom Scottsdale web design projects? Custom websites are our specialty, we are proud to be a local Arizona web services provider who can meet face to face when needed to go over all the important details.
Not sure if investing in a great website is right for your business? Consider the pros and cons and whether high credibility, standing out from the crowd, and solving your unique challenges would be incredibly valuable to your business. (The answer is YES!)
Getting Local Custom Scottsdale Web Design is Easy!
Your brand and website work hard 24/7, attracting all the right people to your business and facilitating your day to day operations. This means that in addition to design, the site's entire structure and feature list is very important. There's the old saying in journalism: Don't bury the lead!
We all want to always put your best foot forward for every task. Your website is no exception, and when I'm involved, I am always asking "what more can this website be doing for you?" You and I will work together to create a strategically designed website – one where all the right choices are easy and intuitive for your users. It should have a great experience and deliver powerful value, saving time giving users the things they want most in an instant.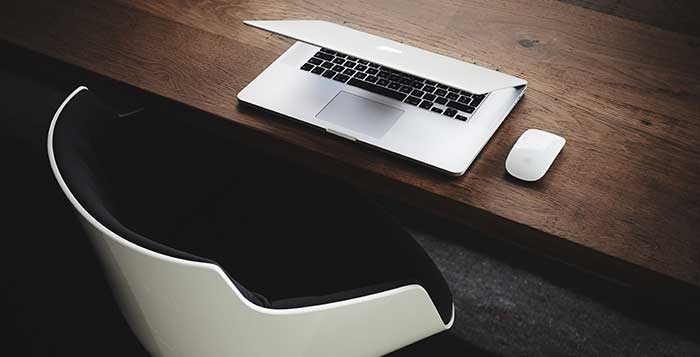 There is Only One You – Let's Capitalize On That
What's so special about your business and what you do? We'll want to make sure it's positioned properly, as well as front and center on your website. All your juicy offers will get a call-to-action in the right places, which makes doing business with you simply irresistible to your ideal clients.
Let's give your users a dazzling experience with your brand and get them excited to work with you. The point of a custom Scottsdale web design is to create something entirely unique and tailored to your brand. We don't want to slap together something that anyone else could buy and create a "me too" site. No!
Own a Wonderful, Valuable Website
When the strategy is in place and the visuals are on point, things feel effortless. The right things are communicated clearly to the right people, who are compelled to take the right action. When it comes to your image it all matters, from layout to typography, copy to web design color. We use it all to create a memorable impression that is right on target with the brand you've created.
Plenty of lesser web outfits will slap your logo onto their favorite theme and choose a few colors. That's not the real deal! A custom Scottsdale web design project starts first and foremost with careful planning and strategy – you can read more about the steps to build a website here. Suffice to say that there will be a reason and rhyme to every decision, and it's going to be based on the solid bedrock of knowing exactly who your clients are and what they want.
I'm The Designer For You If…
As a highly driven woman in tech, it's my passion to help your brand emerge boldly and shine bright. A frequently received compliment is that I am very enthusiastic about my clients, and how could I not be? We do wonderful things together and build fantastic business solutions.
Design and Development All In One Package
I use my extensive design background to keep the branding on-message, and when we've got a mockup ready that is totally fabulous it's time to write code. This is my second great skillset and I write miles of completely custom website code (this in contrast to those who rely on what others write to put projects together) and take pride in implementing rich features. If I can toot my own horn, I'm something of the whole package, and a rare bird to boot.
As a freelancer my prices are a bit lower (and sometimes a lot lower) than what an agency would be charging. We'll work together by email and in person, polishing your message so that you can create highly satisfied customers for your business. Your big win becomes my big win, and that's how it always will be.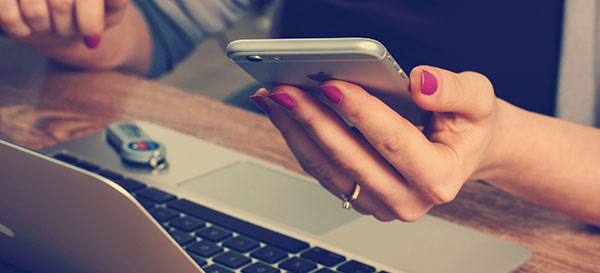 Located in Scottsdale
As a freelance design studio our base of operations is conveniently just south of the Airpark. We're right here with you, sweating it out in the summer and floating down the Salt River on the weekends.
Still a little unsure? Let me share with you my business website wisdom, five things I've learned from all the years I've been in this game. I do know a thing or two.
Lauren Grey is a website building machine (well, not literally) with a little bit of sass and a lot of enthusiasm for her clients and their results. She offers free consultations by phone and email, click here to request one and give a URL if you already have a site up and running.

Ms Grey has a penchant for working with women entrepreneurs and furthering the presence of women in tech. If you need custom website services and want serious intelligence behind it, she's your gal. Services for every budget, $1,500 – $30,000 – just ask.